OUR LEADERSHIP TEAM
SERRA is founded and run by individuals who are passionate about education and see the opportunity to nurture the minds of the future.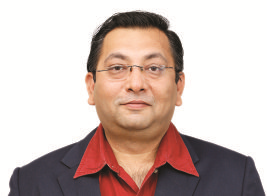 Prashant Mathur – Vice President , Strategy & Finance
An MBA in Finance, Prashant has an experience of over a decade in the fields of business strategy, investment banking and corporate finance. Diverse work experience in strategy and finance roles across sectors including retail, pharmaceuticals, telecom, hospitality, education, media and entertainment among others, has enriched his perspective and given him a detailed insight into the functioning of multiple sectors. He has also advised multinational companies in setting up and expanding their operations in India.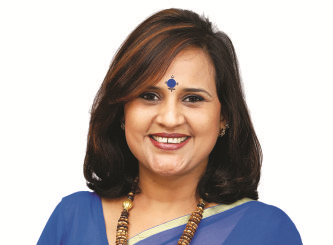 Rakhi Singh – Vice President (Operations)
An accomplished early childhood educationist, Rakhi Singh is backed by a rich experience of over 20 years, of which she spent 10 years as the Principal. In her current role as Head of Operations, she aims to establish a superior, scientific research based process in all the schools under her purview.
She believes in an educational philosophy that respects children and encourages them to follow their interests, while pursuing their academic goals. With a post graduate degree in Early Childhood Education, Rakhi Singh has participated in a number of IB workshops and has trained extensively for leadership roles at Singapore & Italy.
Ms. Barkha Gulani – Vice President (Quality Assurance)
With 24 years of experience in quality education under her belt Ms. Barkha has successfully been the Head of Vivero International Pre-School, Powai. She has done her Bachelor in Education, Diploma in Early Childhood Care and Education followed by a post-graduation in Education Management from NMIMS. Designing and structuring processes to run systems is her key area of expertise. Ms. Barkha is now the Head of Quality Assurance for all company owned Schools pan India. Excellent administrative skills and a keen eye for detail help her to ensure top quality in all functions at School.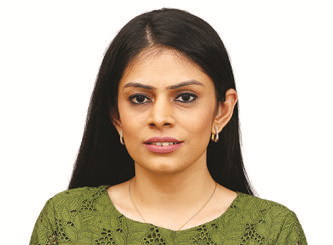 Simran Kashmiri – Vice President (Business Development)
Simran has an experience of over decade in marketing & Sales across industries. She holds a Masters degree in Marketing Management. Her desire to make a difference in early childhood education in India led her to join Edvance Group of Schools. She has participated in a number of early childhood conferences & workshops and has trained extensively at Singapore & Reggio Emilia in Italy.
Ruchi Mehta – General Manager – Marketing
Ruchi is a passionate marketing professional with over 8 years of experience. She has overseen many a successful campaign across platforms including ATL, BTL and digital segments. Being an MBA in Marketing Management and a Masters in Commerce from Mumbai University, she has a deep understanding of her subject and a keen desire to leverage marketing for brand enhancement. She is a committed individual to the cause of good early childhood education and earnestly supports company's initiatives in the creation of safe, hygienic and stimulating environment for young learners.
Rina Sen Goel – Head, Corporate Communications
With over 20 years of professional experience as a journalist and PR professional, she handles all Facets of Corporate communications, Marcomm, Public Relations, Brand Equity and Corporate Image Management. She brings with her a rich knowledge of Media Houses and deep insights of catching and interpreting the trends, needs of the communities and changes in the markets.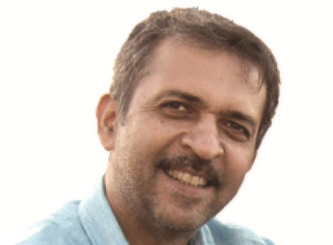 Vivek Varma – Head, Design & Development
With more than two decades as founder and principal designer, Vivek is a recipient of numerous design excellence awards. His portfolio of works includes designing and developing commercial, residential, educational, hospitality and cultural spaces. He is inspired by nature and believes that sustainable design can be achieved following the science of ecology.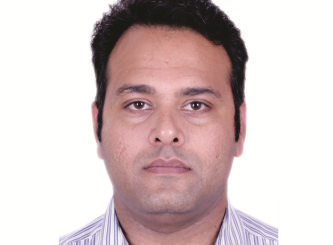 Saurabh Aneja – National Manager, New Projects
Saurabh has completed his Masters in Business Administration in Marketing and has an experience of over a decade in Business Development and Consulting with an expertise in setting up new projects. He has a diverse work experience in sectors like telecom, FMCG and education among others.